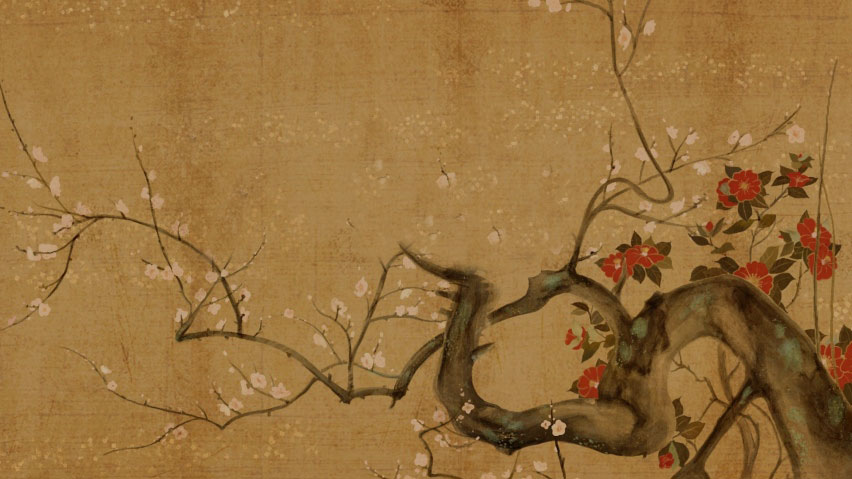 We are passionate about Acupuncture, Herbal Medicine and Qi Gong, and teach Qi Gong and Self-Healing techniques.
About Real Health
Welcome to Real Health, and finding a way to naturally enhance your health and take care of your body, mind, and spirit.
Modern research and Ancient Wisdom combine to validate the efficacy of Acupuncture and natural herbal medicine. Specific Acupuncture point prescriptions are used to address Pain Relief, Fertility issues, health care for Men, Women, and children. Catherine Burns has participated with several studies at Stanford University using Acupuncture for Depression in Pregnant Women, Low Back Pain, and Acupuncture for Post Menopausal Hot Flashes.
We are aware that each person and condition is unique. Our goal is to listen and create an individual assessment to move toward the best results. We use Traditional Chinese and Functional Medicine utilizing acupuncture, herbal medicine, nutrition, Qigong and a variety of natural modalities to guide people in their quest for optimum health through a safe and supportive healing environment. We provide gentle, professional and personal healthcare.
Thank you again,
Catherine
Integrative Medicine
What Does Traditional Chinese Medicine Treat?
What can I Expect From a Treatment?
Weekly Qigong Group Practice
Healthy Options
Qi Gong Classes
We Offer Emei Qigong for Health, Rejuvenation, and Enlightenment
Every Saturday via zoom 9:30-10:30 PST
Belmont, CA
Testimonials
I recently met Catherine Burns at a Qi Gong seminar. She noticed my inflamed psoriasis and politely offered me a skin salve. It was a Chinese Medicine herbal formula. I applied the salve and received relief from itching and inflammation.

Thank you Catherine.
---
I second Catherine Burns! She is a fantastic and caring practitioner who helped me get pregnant and successfully carry my baby to full term. My healthy, happy daughter is now 11 and I have Catherine to thank for her. Additionally, she has helped me with severe knee pain, insomnia, and postpartum. I was referred to Catherine 12 years ago and know she has also been successful with cancer patients, pain management and depression among many other issues.

You need not look any farther, you have found the best in Catherine!

---
In the ten years that I've know her, Catherine has been a trusted healer and friend. Her methodology is well-researched, integrative, and innovative. She is gentle, sensitive and empathetic. Her treatments are always deeply healing, calming, and restorative. I look forward to every appointment with her.


---
Catherine Burns is a powerfully healing force to the health of our entire family. Her gentle manners and skills address a myriad of health issues that affect my family members of all ages.


---
I've been with Catherine since February 1998. By now she is an integral part of my life and I can't imagine doing without her friendship and counsel. Catherine is a communicator and I tell her she is a natural born healer. She combines skill and training with dedicated talent.


Certainly Catherine is the backbone of my health regime. Together we fight the effects of Hepatitis C. So far western medicine has failed and I don't expect acupuncture to be able to eradicate this terrible virus either.

However, working together over the years, Catherine and I have been able to prevent the virus from causing further destruction to my liver.

In addition, under Catherine's tutelage, I've been able to battle symptoms of fatigue. With proper nutrition, herbs, vitamins and exercise I feel I am in better health than I was six years ago.


Indeed, one of the unexpected benefits of acupuncture is that on a weekly basis, Catherine helps me to overcome the smaller health tribulations that come and go. Some of these can be identified, such as a headache or a bladder infection or the onset of a head cold.

Others are complaints that are less identifiable but just as real, such as nervous agitation or a lack of focus or (when I was on a diet) a lack of will power. Whatever our focus for the week, I leave Catherine's office feeling better and stronger and ready for the energy challenges of the coming week.


---
All Testimonials ►
Visit Us
We are in the Village Court Center at the corner of El Camino Real And San Antonio Road, across from Chef Chu's, Armadillo Willy's, and diagonal to Sears.
4546 El Camino Real
Suite B6
Los Altos, CA 94022